Caribbean Real Estate and "Positive Phil":
The Caribbean real estate markets, along with my involvement with celebrity brands were the primary topics we were discussing when I joined the  "Positive Phil" Podcast a few weeks ago. If you are interested in listening to the interview, you can find it by following this link: https://itunes.apple.com/us/podcast/celebrity-branding-real-estate-entrepreneur-andreas/id1107492702?i=1000384027870&mt=2
This was an interview I knew I would enjoy doing. Phil has had some pretty well known guests on his show in the past, so I knew we were going to be able to have a great discussion. His Podcast is aimed primarily at entrepreneurs and people running businesses, so we were able to discuss some details that normally don't really come up much in these types of shows.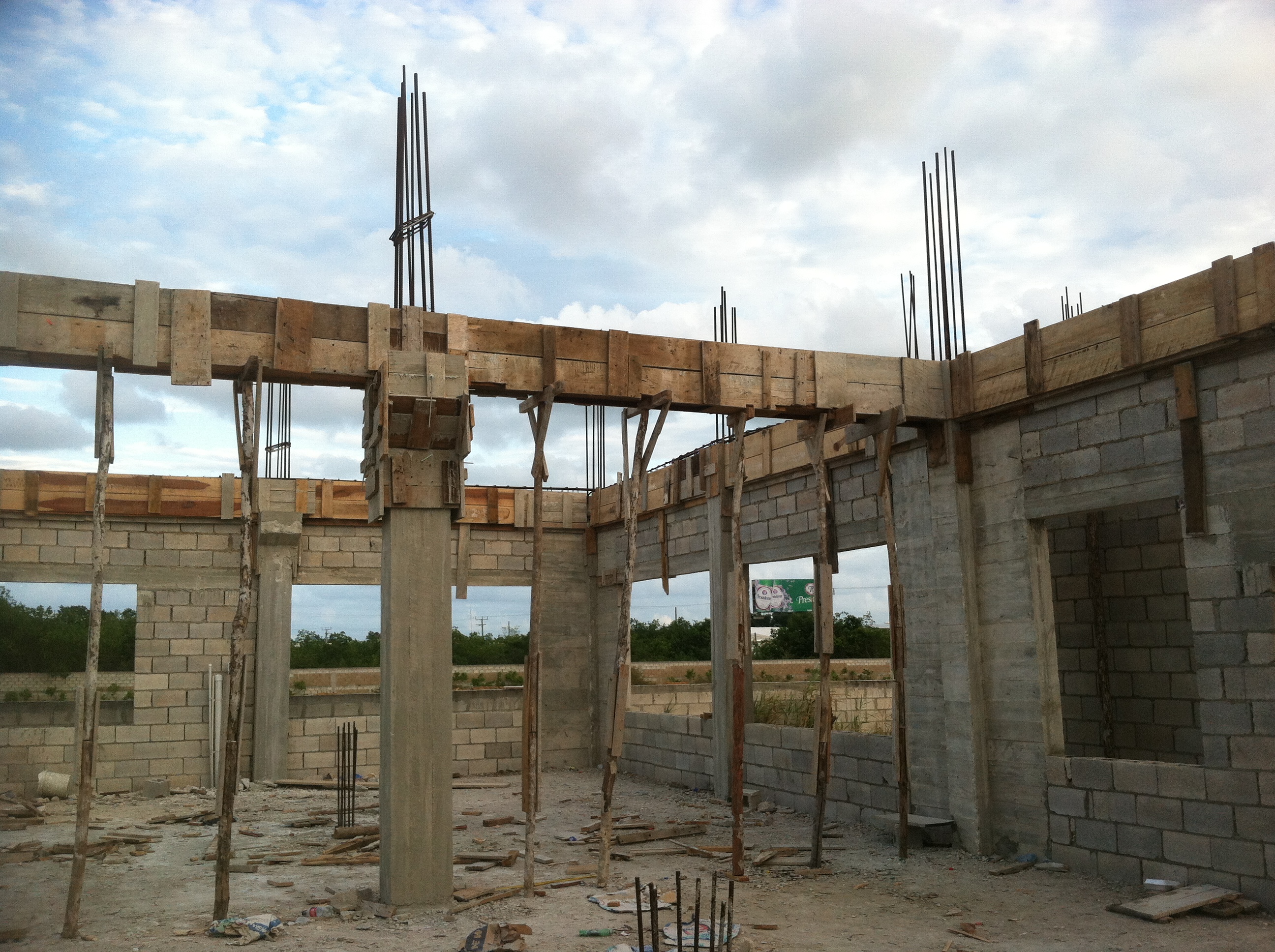 Entering an overseas market:
The Caribbean real estate industry, and developing real estate in Belize was something we talked about quite a lot. We particularly discussed how my Berkovitz Development Group has become one of the largest developers in the area. Our new project "The Enclave at The Palms" is currently doing pre-sales, and our "Diplomat" oceanfront condo project is moving along nicely as well. Much of the art of developing property in a foreign country is being able to select the right contractors as well as building a local team that you can really trust to do the right thing, and to look out for your interests.
Many entrepreneurs are sceptical or hesitant about entering a foreign market for fears of not being able to keep a close eye on what is going on. My advise inn general would be that if you are willing to spend some significant time getting to know the local ins and outs as well as building your team, it is something that could be very much worth it. Returns on investment are often far bigger investing in Caribbean real estate than what you can earn investing here in the U.S. or elsewhere.