E2 Visa – How does it work?
The E2 Visa is also known as the "treaty investor" visa. It is a non-immigrant visa, that affords the primary visa holder and immediate family (spouse and children under 21) the opportunity to relocate to the United States. The visa is classified as "non-immigrant" (no direct path to permanent residency or citizenship). However, it is generally long term, and can be extended indefinitely, as long as the underlying business enterprise is operating.
To be able to apply for the E2 visa, your country of citizenship must have a signed treaty with the U.S. A full list of treaty nations is found here (look for "E-2"): https://travel.state.gov/content/visas/en/fees/treaty.html
In simple terms, the E2 visa allows a foreign businessperson to move to the United States to direct- and manage an enterprise in which he or she has made a "qualified investment".  There is no hard and fast rule for what qualifies under this rule. The investment must be considered substantial and be enough to operate the type of business that the investor proposes. If you are opening something like a consulting business, you may need significantly less money than if you propose to open a manufacturing plant. Detailed financial projections are an important parts of the application process. As are breakdown of funds spent so far and considered "at risk".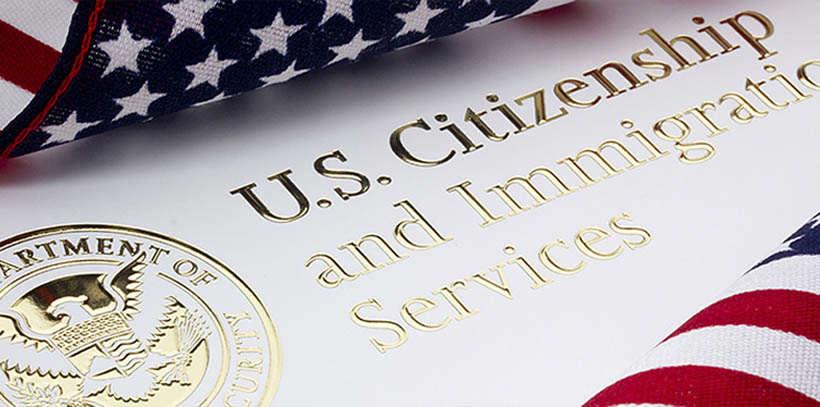 At least 51% of the business needs to be owned by individuals with the same nationality as the investor. For the sake of simplicity, we won't get into any great detail here. (Most E2 investments are made by single individuals into an enterprise that they own 100% (or close to) themselves.)
The E2 visa is applicable both for new businesses, as well as the purchase of an existing business, and both are popular. Many investors are opting to purchase a franchise of an already successful business. During the application process, much onus is placed on the applicants' ability to successfully operate the business once in the U.S. and many franchises provide training, detailed manuals, as well as nationwide awareness and brand recognition, which is often viewed favourably by the USCIS. Unless applicant has significant experience within the field he or she proposes to enter once in the U.S, the purchase of a franchise may be something to consider.
Worth to note is that the primary applicant is allowed to bring his/her spouse, who will be given a work permit and be free to pursue employment anywhere.
For the sake of simplicity, I have compiled a list of some advantages and disadvantages of the E-2 Visa. If you would like to discuss these in more detail, please feel free to reach out for me. I will also be covering things more in detail in later posts.
Disadvantages of the E2 Visa:
–          No direct path to citizenship.
–          The visa is renewed every 2-5 years, with no guarantees, and investor may need to leave on very short notice if not successful.
–          Children must leave the U.S. once they reach 21 years of age, or apply to transfer to another visa category.
–          Little flexibility to change the line of business/industry without a new application.
–          In some cases, renewing the visa is more difficult than initial application acceptance.
–          Technically "non-immigrant". Visa holder must retain "ties to home country" even while in the U.S. and cannot "abandon" home country.
Advantages of E2 Visa:
–          No minimum investment required.
–          No need to hire a certain number of employees (though preferable in most cases).
–          Quick processing available under "Premium Processing".
–          Less onerous proof of source of funding, which is sometimes an issue in some countries.
–          No annual cap on the number of visas, so no backlog.
–          Spouse gets work permit, children up to 21 may also accompany visa holder in the U.S.
–          While no direct path exists, can apply for other visas (EB5 etc) once in the U.S.